DATE:

AUTHOR:

Brett Bejcek
Notetaking
Saving time
Search
Sharing
DATE:
AUTHOR: Brett Bejcek
Emojis are an essential part of communication in the 21st century: they're fun, intuitive, and efficient. In meetings, emojis allow participants to convey their thoughts without interrupting the speaker and are often tied to pivotal moments.
Scribe now captures Zoom emoji reactions. That means you never need to leave Zoom to capture the moments that matter. Simply use the native Zoom app to react like you normally would and those reactions will be time-stamped and visible in Scribe for everyone else's benefit. This is especially handy for people who might have missed the meeting and want to catch up on the important parts.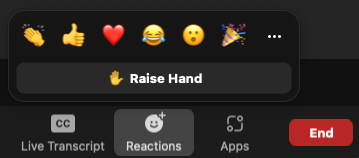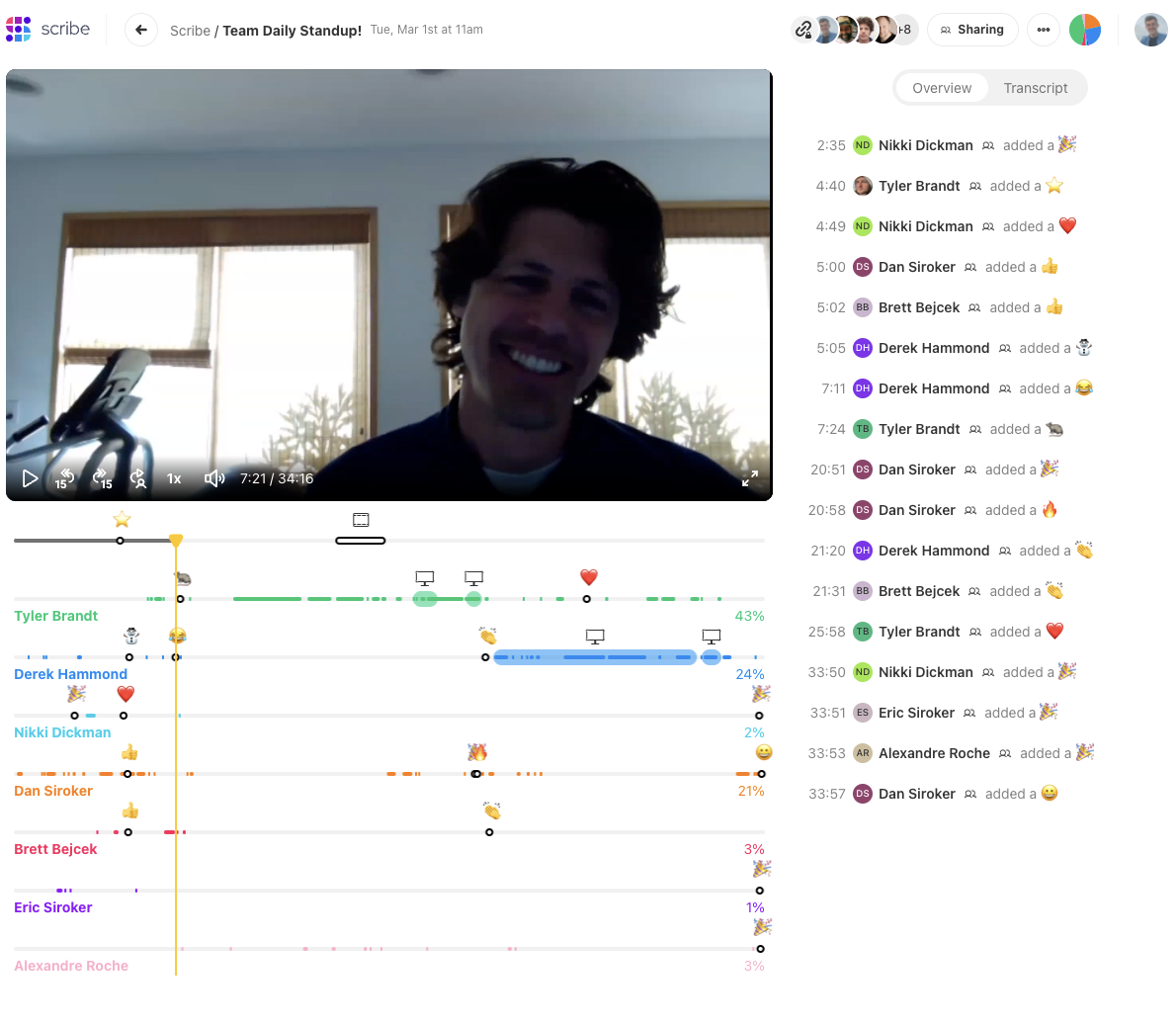 Whether you are celebrating a new launch 👏, coming to consensus on a decision 👍, or having an a-ha moment ⭐, use emoji reactions to more easily find and share the moments that matter.