DATE:

AUTHOR:

Tyler Brandt
DATE:
AUTHOR: Tyler Brandt
Want to more easily aggregate and share meetings with your team? We're thrilled to announce the launch of Workspaces today so you and your teammates can easily organize meetings and clips in one central place.
You can create and manage Workspaces from the new Workspaces dashboard in your account menu. Workspaces can be open to all members with your email domain or by invitation only.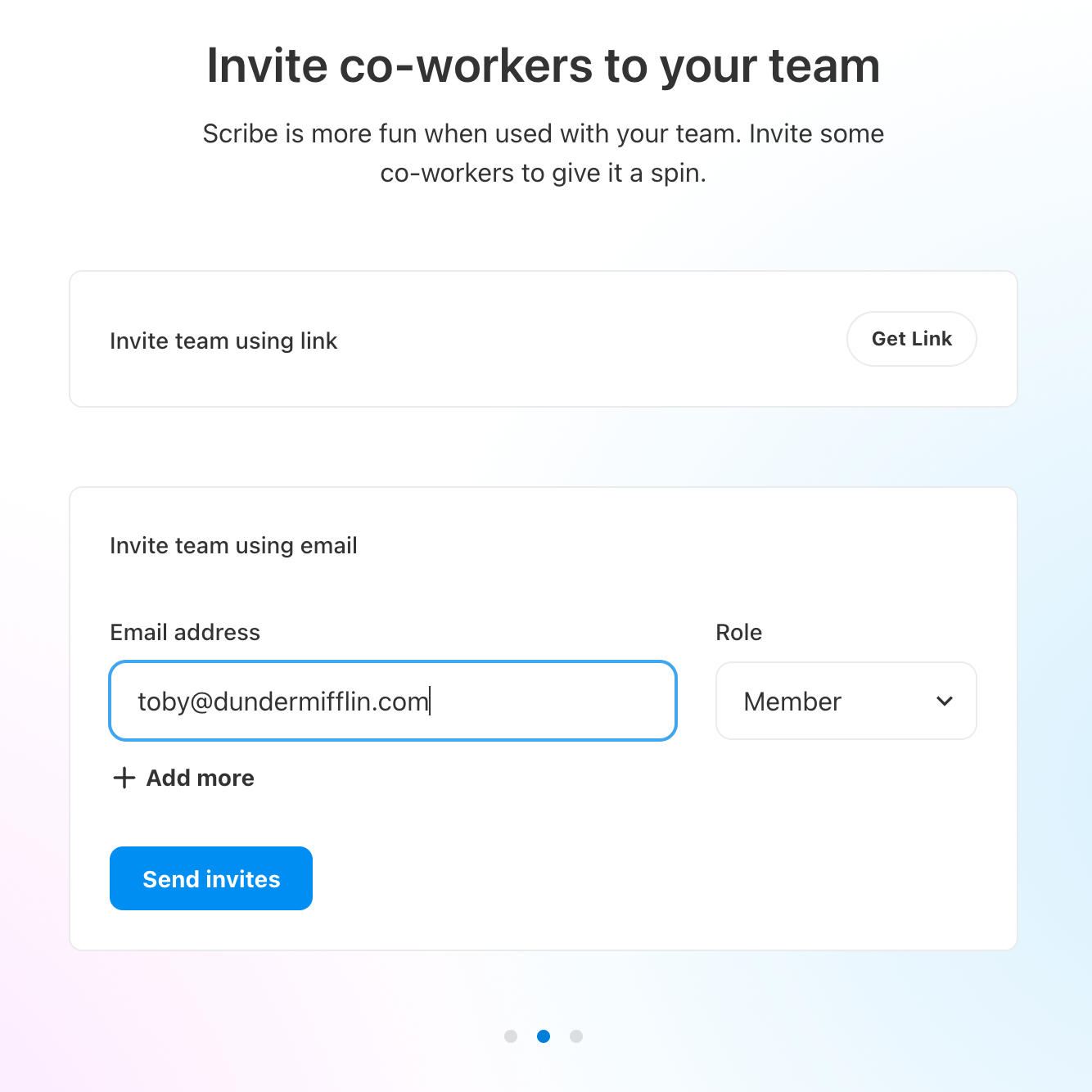 Your Workspace will automatically display all team meetings you have participated in and any meetings shared with Workspace members. You easily change or remove member access for videos in the sharing settings on the meeting page.